Sorry, this product has been discontinued
Experience high-resolution and advanced features with our new line of Smart Dash Cams
Learn More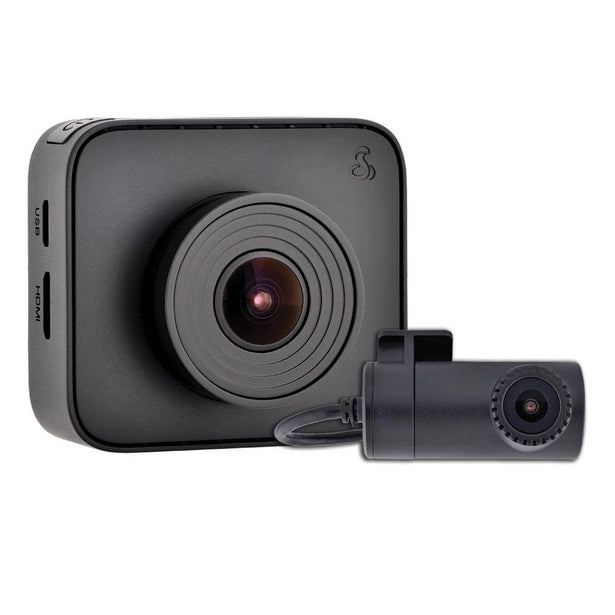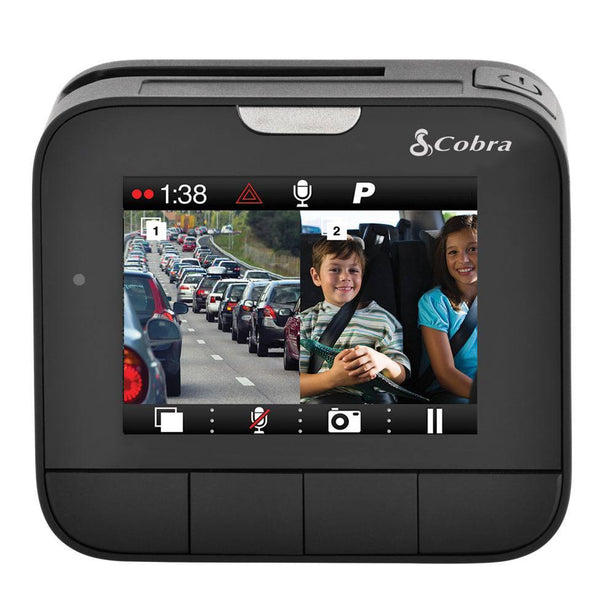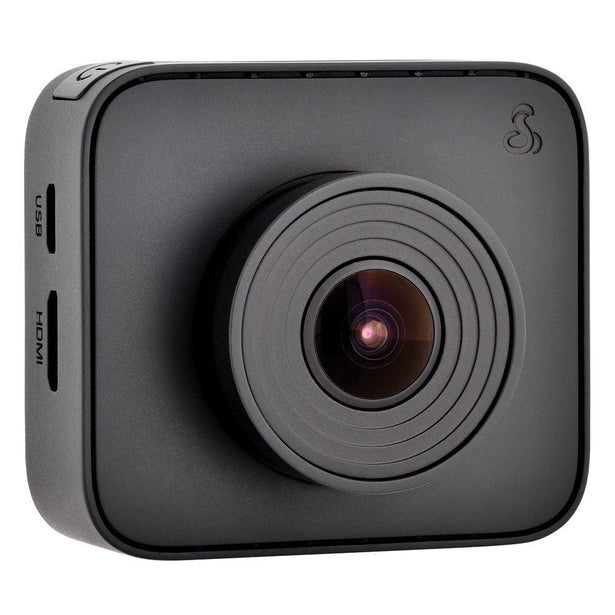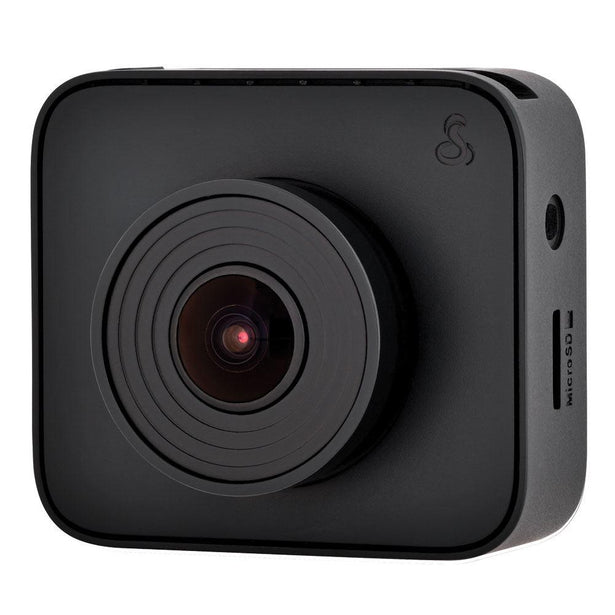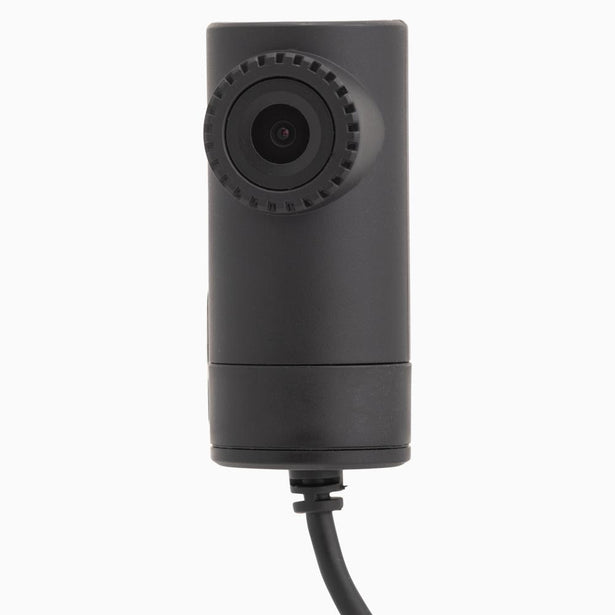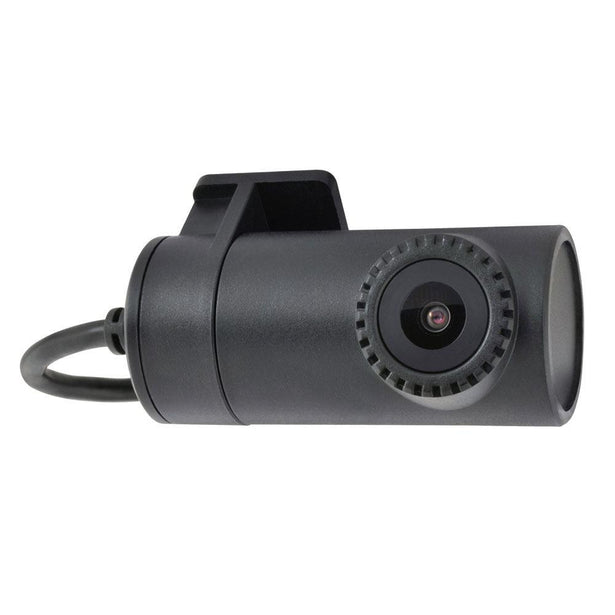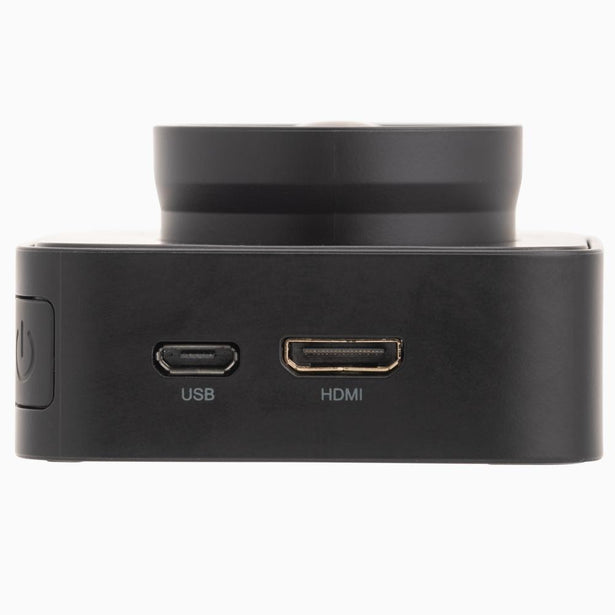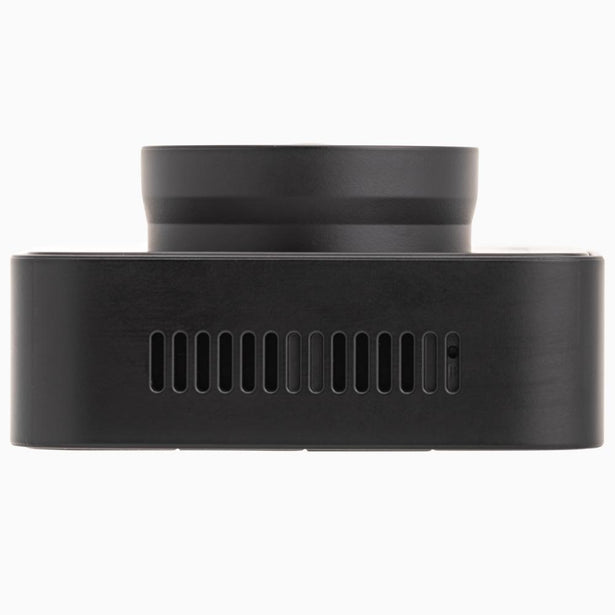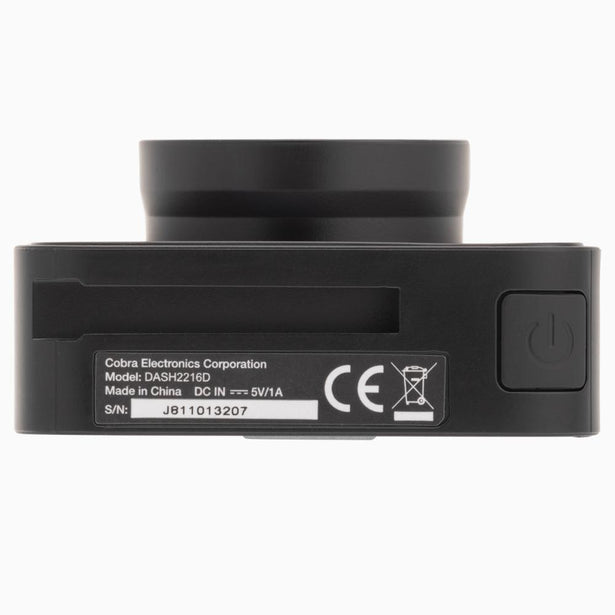 Cobra DASH 2216D
Dual-View Dash Cam System
Discounts for Military, First Responders, Teachers and Students through
See Terms
Discounts for Military, First Responders, Teachers and Students through
See Terms
Customers who bought the Cobra DASH 2216D are saying:
More Reviews

Technology You Need
From repairing televisions in a small garage to a world leader in consumer electronics—our 50 years of innovation allows us to deliver the technology you need for a modern driving experience.
Dual Camera System
Dual cameras provide a look ahead (1080p) and a look back (720p) for complete coverage on road trips, commutes, or in the case of a traffic incident. The Drive HD app captures all the details.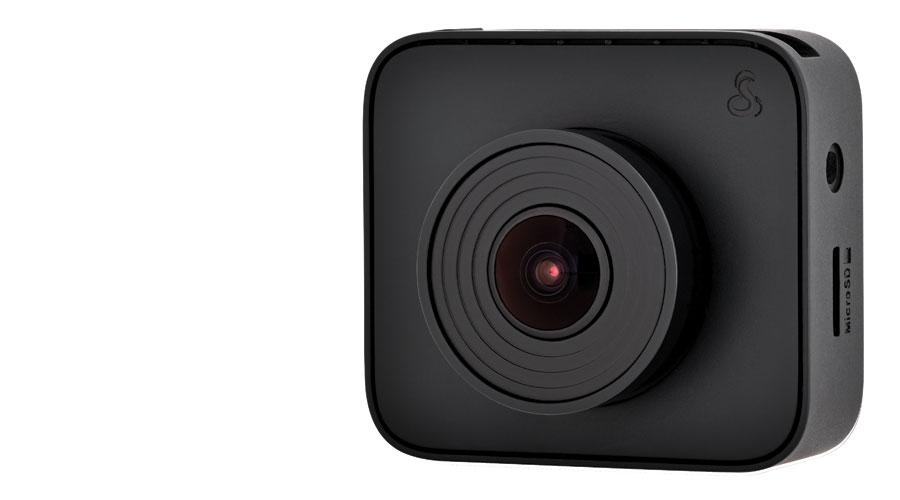 Continuous Recording
Loop recording, G-Sensor impact detection, and Parking Mode motion detection ensure you always have eyes on the road and on your vehicle.
All-Climate Capable
Supercapacitor technology allows Cobra dash cams to withstand the most frigid cold and intense heat.
Advanced Driver Alert System
Lane departure and forward collision warnings let you know if you're drifting or quickly approaching an object in front of you.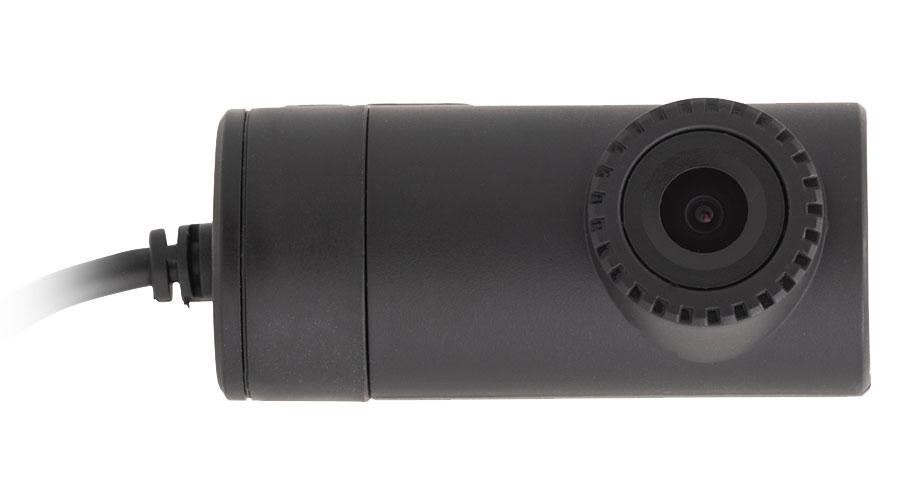 Built-In Microphone and Speaker
The DASH 2216D records and plays back audio and video with toggle on/off option for the built-in microphone.
Everything You Need
With included 16GB MicroSD Card, adhesive mount, and power adapter, you're ready-to-go.
Motion Detect Parking Mode
In Parking Mode, your dash cam automatically begins recording if motion is detected around the vehicle. Always-on accessory port or hardwire install required.

Easy-To-Use
Automatic operation means mount, power, and drive

Extreme Temp Protection
Supercapacitor technology means your dash cam can withstand extreme temperatures

Dual Camera Setup
Get complete coverage of the road ahead and the road behind you

Advanced Alert System
Lane departure and forward collision warnings keep you alert.

Continuous Loop Recording
Continuously records the road as you drive and makes space for new footage

Drive HD Software
View and edit footage from our free Drive HD software

Drive HD™
Dash Cam Player
View and edit your dash cam footage. Display GPS, Compass, and G-Sensor data on Google Maps®. Easily crop and combine footage and playback multiple files from your Drive HD dash cam. Available for PC or Mac.
Download
What's Included
With your 2216D Dash Cam you'll receive a rear camera, 16GB MicroSD card, vehicle power adapter, Micro USB power cable, Micro USB power cable, adhesive windshield mount, Cam 2 extender cable, and Y splitter.
2216D Dash Cam
Rear camera
16GB MicroSD card
Vehicle power adapter
Micro USB power cable
Micro USB data cable
Adhesive windshield mount
Cam 2 extender cable
Y splitter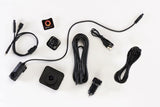 Item # DASH2216D
Max Video Resolution Front: 1296P*
Max Video Resolution Rear: 720P
Video Format: .MOV
Picture Format: .JPEG
LCD Size: 2" Screen
Viewing Angle Front: 160°
Viewing Angle Rear: 130°
MicroSD Card Size: 16GB (expandable to 64GB)
Input: Micro USB
Input: MicroSD Card Slot
Input: Optional GPS Port
Output: HDMI
*Front Camera Max Resolution 1080P when in dual cam mode
I want to purchase a replacement SD card. What type should I get?
For best video quality, we recommend using a Class 10 SD card.
I am looking for an AC adapter to use at home, what would be the volts/amps for the AC adaptor?
Cobra dash cams operate on 5VDC, 1A.