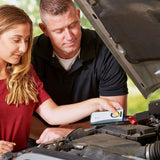 The Safest Way To Jump Start
With Cobra JumPacks you don't need to worry about touching clamps, sparks, or crossed wired. There is no fuse to blow—only the assurance that the jump start will work every time.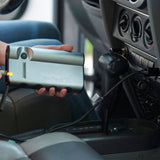 Easy Operation Anywhere
When the temperature is uncomfortable or it's unsafe to jump your battery from outside your vehicle, the Cobra JumPackXL H20 allows you to get back on the road from right inside our car using your 12V accessory port.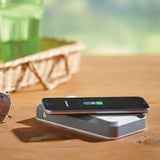 Wirelessly Charge Your Devices
With the JumPack Mini, you can wirelessly charge all of your Qi compatible devices—no more cables.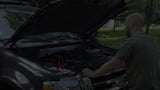 Never Be Powerless
Get the peace of mind you need for your daily commute. Cobra JumPack portable power gives you the power to jump start your vehicle without assistance. With enough power to jump multiple times, you can even be a hero for another driver.

Stay Connected
iRadar® App
Share and receive real-time alerts from the Cobra driving community. Millions of user-base traffic avoidance exchanges. Increased awareness and ultimate road coverage.

Drive HD App
Control your compatible Cobra dash cam right from your smartphone. Record, download, share, and view live video.