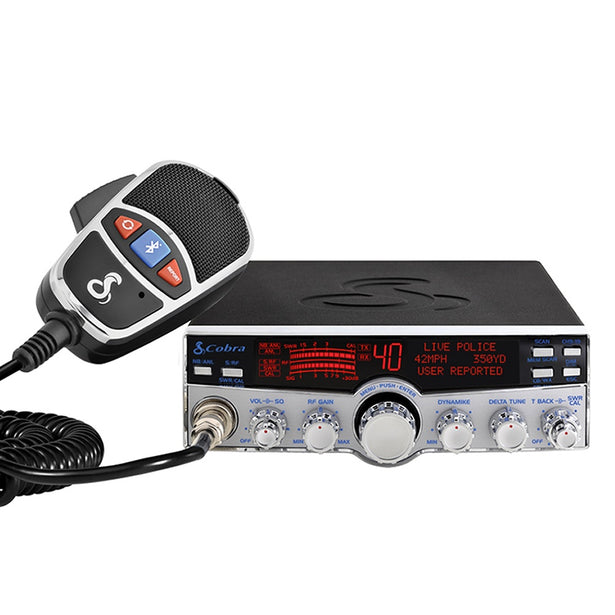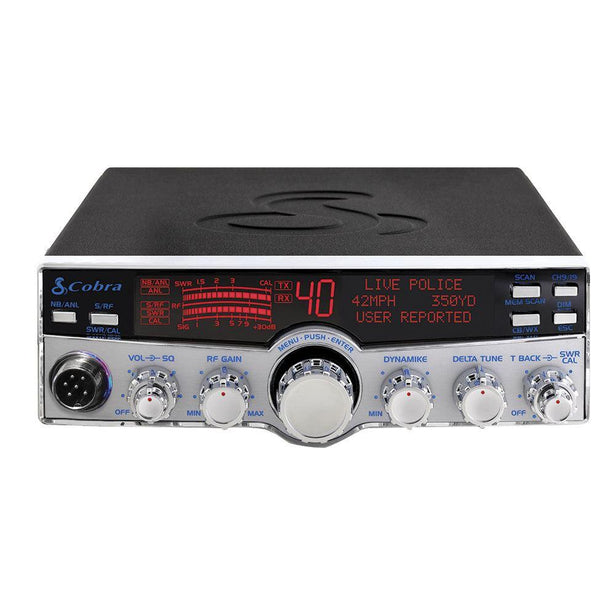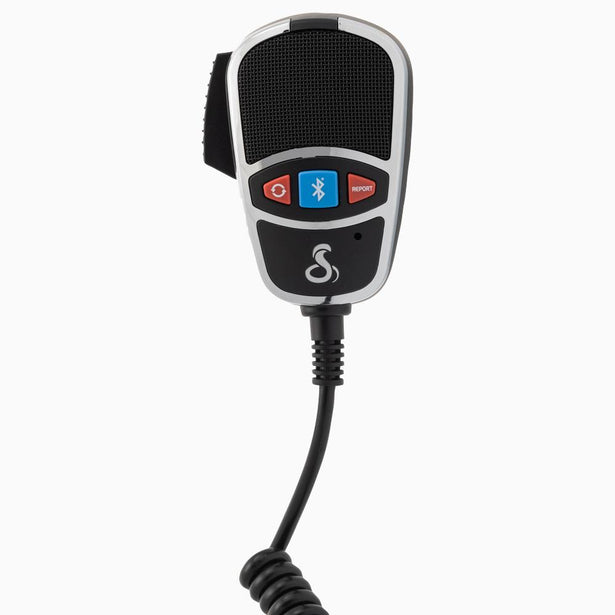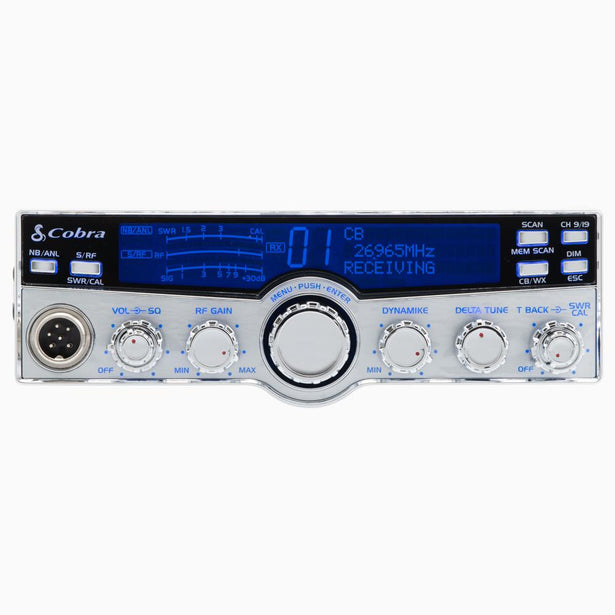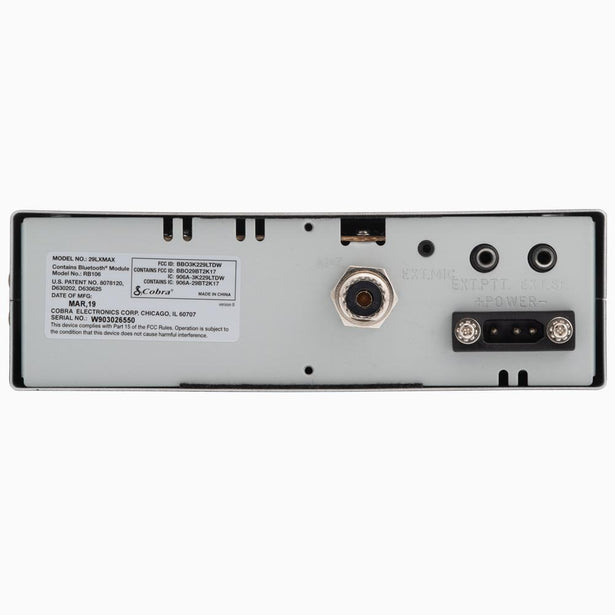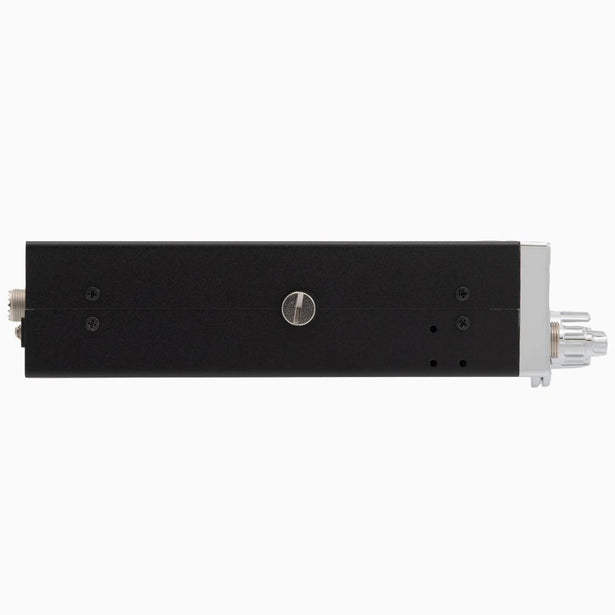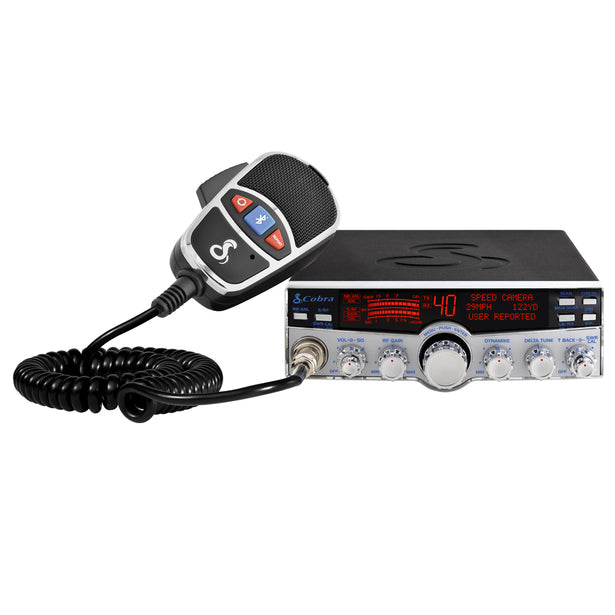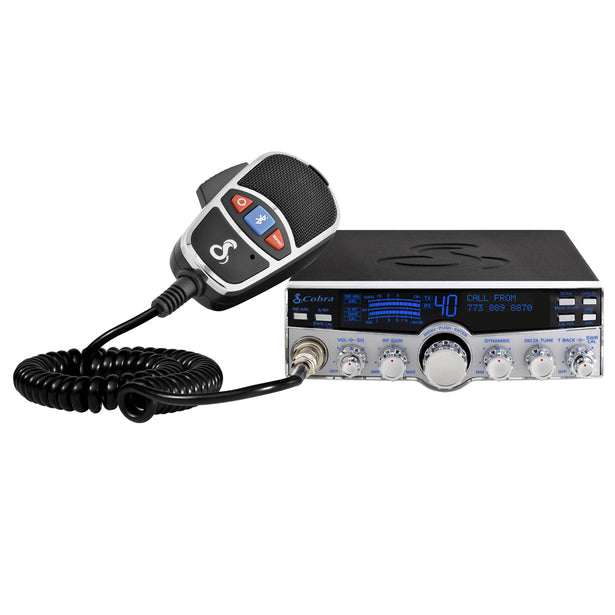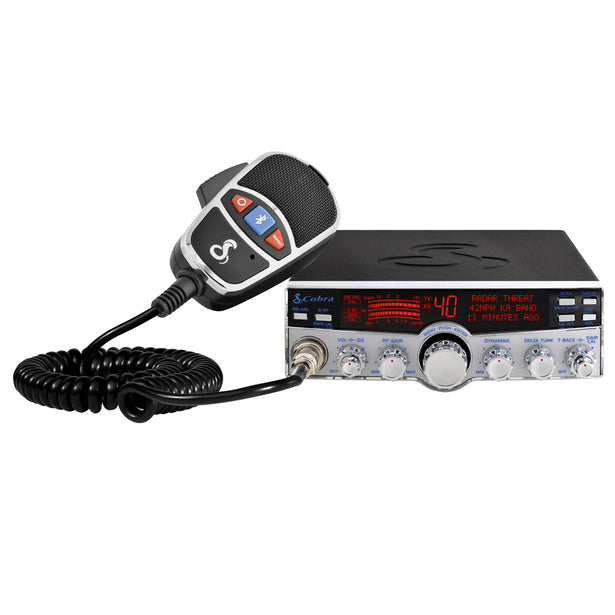 Cobra 29 LX MAX
Professional CB Radio with Bluetooth® & Live Alerts
Discounts for Military, First Responders, Teachers and Students through
See Terms
Discounts for Military, First Responders, Teachers and Students through
See Terms
Customers who bought the Cobra 29 LX MAX are saying:
More Reviews

Technology You Need
From repairing televisions in a small garage to a world leader in consumer electronics—our 50 years of innovation allows us to deliver the technology you need for a modern driving experience.
Communication That's Legal and Safe
The 29 LX MAX is the professional driver's choice for communicating safely, easily, and legally. Use your smartphone to connect with our patented Bluetooth® wireless technology and reap the benefits of your smartphone right from your CB radio.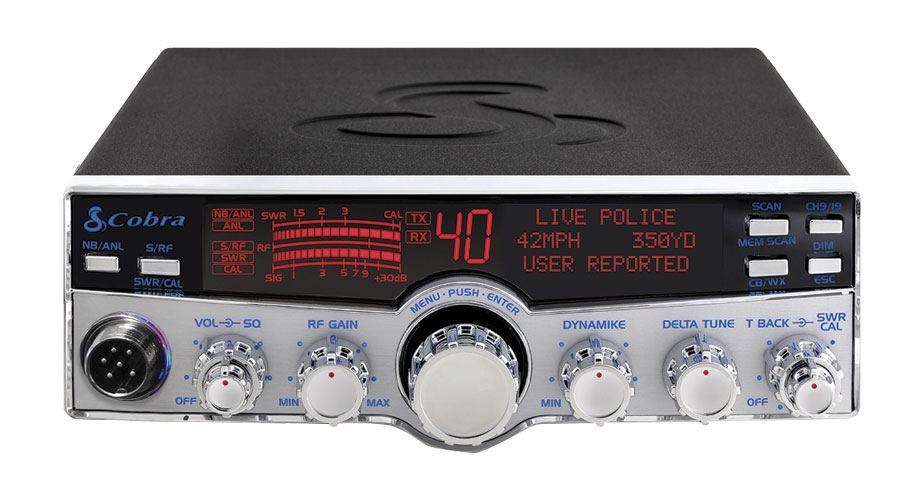 Bluetooth® Connectivity
Make and receive calls and text messages within protocol and completely hands-free with most Bluetooth® enabled phones.
Integrate iRadar® App
Our patented iRadar® app gives you the ability to receive and report live law enforcement, speed traps, road hazards, red light cameras and more.
Rewind-Say-Again®
The 29 LX MAX includes the patented Rewind-Say-Again® feature to replay the last 10 seconds of signals or record a personal memo to play back at any time.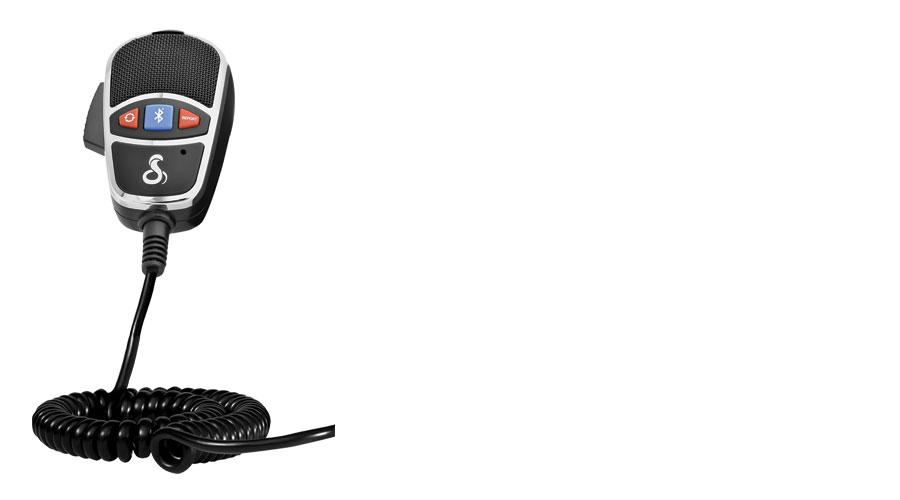 Hands-Free Communication
One-touch Bluetooth® capability means hands-free calls and texts while on the road—keeping you connected.
10 Channel NOAA®
Gain access to updated NOAA® weather reports for inclement weather conditions.
NightWatch®
Your signal is visible day and night with our 4-color illuminated LCD display.

Bluetooth® Enabled
Send and receive calls and text messages completely hands-free.

The iRadar® App
Live law enforcement, speed trap, road hazard reports, and more.

Signal Playback
You have the ability to replay the last ten seconds of signals you received.

Legal Hands-Free
Phone Calls and Text Messaging
10 Channel NOAA®
Weather Receiver and Alert

NightWatch®
Illumination and 4-Color LCD Display
iRadar® App
Share and receive real-time alerts from the Cobra driving community. Instant red light, speed cam, and law enforcement detection notifications. Millions of user-base traffic avoidance exchanges. Increased awareness and ultimate road coverage.
The Defender Advantage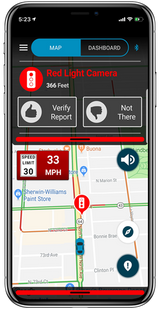 Gain access to the world's largest, most accurate database of red light and speed camera locations and alerts.
Plan Your Route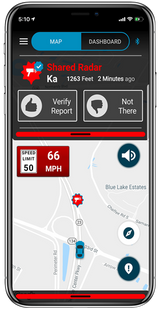 Reach your destination safely and efficiently. Find directions and gain access to speed limit and live traffic data.
Join The Community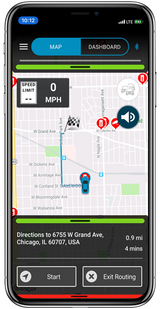 Join a community of 3.5 million driving enthusiasts sharing and receiving over 100 million real-time alerts each year.
What's Included
With your Cobra 29LX Max Radio you'll receive a handheld microphone, transceiver bracket, and microphone bracket.
Cobra 29LX Max Radio
Handheld microphone
Transceiver bracket
Microphone bracket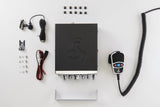 Item # 29LXMAX
Weight: 5.60lbs
Height: 2.25"
Width: 7.25"
Length: 9.25"
FEATURES
Cobra iRadar® App Integration
Legal Hands-Free Phone Calls and Text Messaging
Rewind-Say-Again® Missed Transmission Re-play and Memo Recording
10 Channel NOAA® Weather Receiver and Alert
NightWatch® Illumination and 4-Color LCD Display
What is CB?
Citizens Band radio (CB) is a 2-way voice communication system for personal use for the general public.  It lets you talk from your truck, car, home, business, or boat to other people who have a CB radio. Technically, a CB radio is a transceiver. It functions both as a radio transmitter (when sending messages) and a receiver (when receiving messages). Citizens Band radio was created by the FCC in 1958. There are as total of 40 channels on the CB band.  Channel 19 is unofficially regarded as a general-purpose channel to make contacts and listen to conversations and reports of traffic and road conditions.  Channel 9 is reserved for emergency communications.
Do I need a license to operate a CB?
No license is required.  The FCC used to issue licenses for CBs, but they discontinued that requirement many years ago.
You May Also Like